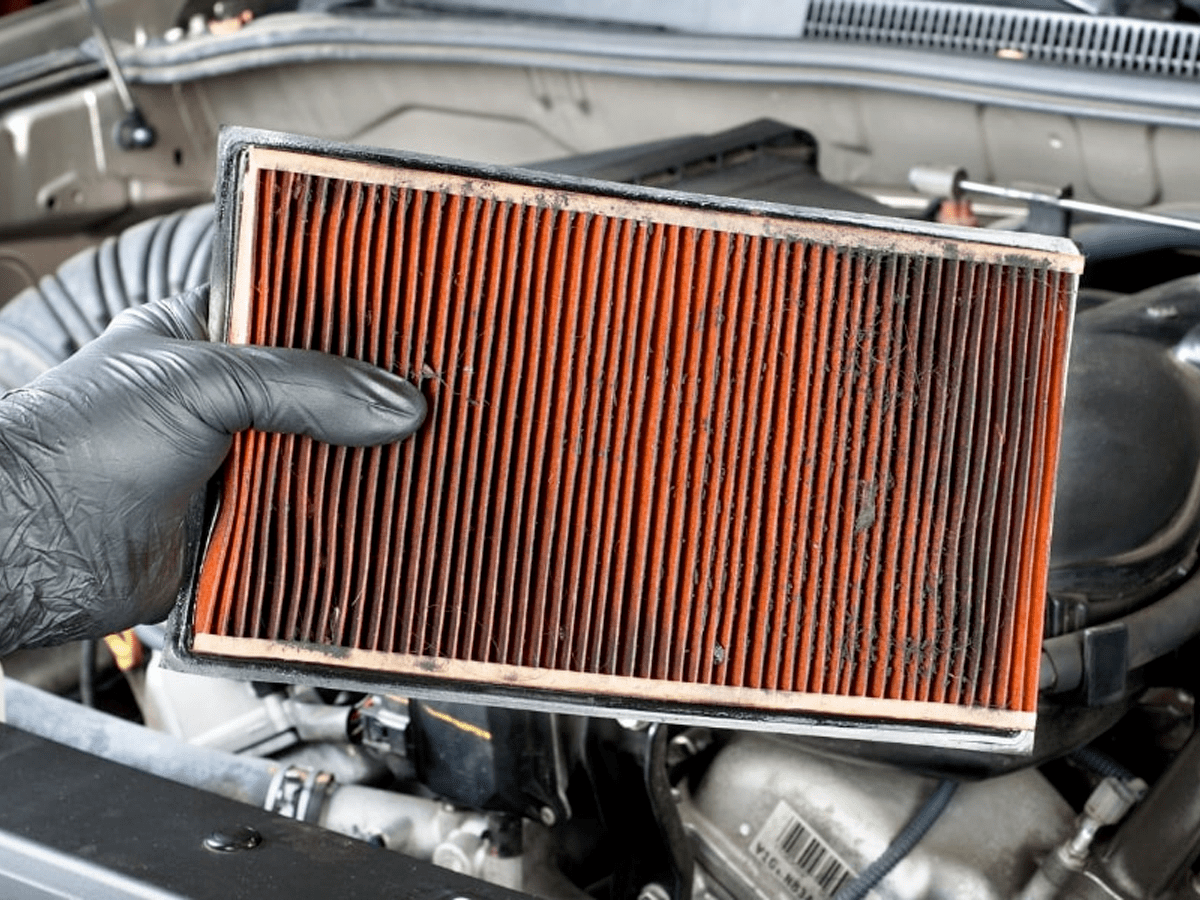 Come to Triple J Motors Saipan for Engine Air Filter Replacement Service
When you want to make sure that your vehicle performs at its best, Triple J Motors Saipan is here to help. We are proud to offer services like engine air filter replacement, which we can perform in our state-of-the-art service center. Engine air filter replacement should be performed regularly, so be sure to schedule service at Triple J Motors Saipan when your vehicle needs it next. We proudly serve Garapan, Susupe, and beyond.
What Does the Engine Air Filter Do?
In a vehicle with a gas-powered engine, the engine needs four basic things to function: fuel, spark, compression, and air. In diesel vehicles, there is no spark, but it still requires fuel, compression, and air. In either case, the air comes from outside your vehicle, and the engine air filter makes sure that the air entering your vehicle's engine is free of contaminants. If not for an engine air filter, then dirt, bugs, pollen, mold spores, dust, and other contaminants could enter your vehicle's engine, severely damaging it.
Why Does My Engine Air Filter Need To Be Replaced?
As your engine air filter continues to keep contaminants from the air outside, it will slowly become clogged. This allows less air to get through to your vehicle's engine, which can throw things out of whack. The fuel to air ratio may become too rich, which means that too much fuel and not enough air is entering the engine. The engine in your vehicle may become less powerful or fuel-efficient as a result. If you go too long between engine air filter changes, the engine in your vehicle can stop running altogether until you get a new filter since there will not be sufficient air to the engine.