The Hidden Meaning Behind the Hyundai Logo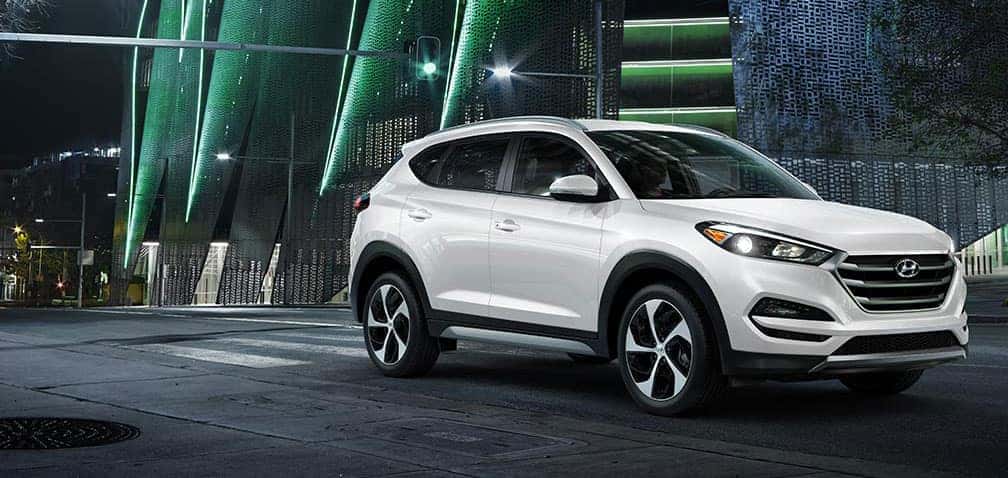 When you first look at the Hyundai logo, you may notice that it appears as an italicized "H" character. The question, though, is whether or not this stylized "H" is actually what it seems. Is the Hyundai logo truly just an "H" and nothing more? To better understand this logo, we decided to dive deep into the history of the Hyundai corporation to better understand what the Hyundai logo means.
What is the Hyundai Logo Meaning?
The original Hyundai symbol actually communicates two meanings. First, it acts as a simple "H" representing the Hyundai brand. However, it's also a silhouette of two people shaking hands. The two people represented by this silhouette are the company and the customer in a mutually-harmonious agreement. In other words, the Hyundai logo describes the ideal vision of the company: Providing high-quality service and vehicles to all customers.
What Does Hyundai Mean?
Hyundai is a Korean word that roughly translates to "modernity." With its six research and development offices in South Korea, Germany, Japan, and India, Hyundai has continued to stay on the cutting edge of automotive technology.
One of the most interesting developments Hyundai has worked on recently is its design philosophy: Fluidic Sculpture. With an innovative array of SUVs and crossovers like the Hyundai Tucson, you'll be well-equipped to find the right vehicle for you on Saipan at Triple J Motors.
The History of Hyundai
The Hyundai Motor Company — then called Hyundai Engineering and Construction Company — was founded in 1947 by Chung Ju-Yung. The company didn't develop its first vehicle until 1968 when it launched the Cortina. The car was designed by George Turnbull and his team of engineers, and this work laid the foundation for Hyundai's later success.
Today, the company has earned the achievement of being one of the top 100 most valuable brands on the planet and has rapidly advanced from its early days with innovative engineering and new technologies.
Latest on Hyundai Models on Saipan
With innovative technology and safety features, the versatile Tucson is sure to bring comfort and convenience to your trips around Capitol Hill. The 2022 Hyundai Tucson dimensions, impressive amenities, and classic Hyundai Tucson interior color allow you to personalize your trips around town with a model that not only fits your needs, but also your…

If you are looking for a fuel-efficient SUV to upgrade your daily commute in Kagman and save money at the pump, the 2022 Hyundai Santa Fe gas mileage does just that. Travel further and save more on gas each year while enjoying all the benefits that come with an SUV model. The Hyundai Santa Fe…

The new Hyundai Santa Cruz configurations have something for everyone, especially for the adventurous type. The Santa Cruz has been one of the most anticipated vehicles in Capitol Hill and is popular due to its unique style and impeccable performance. So, you might be wondering, "How much is the 2022 Hyundai Santa Cruz? Find out…