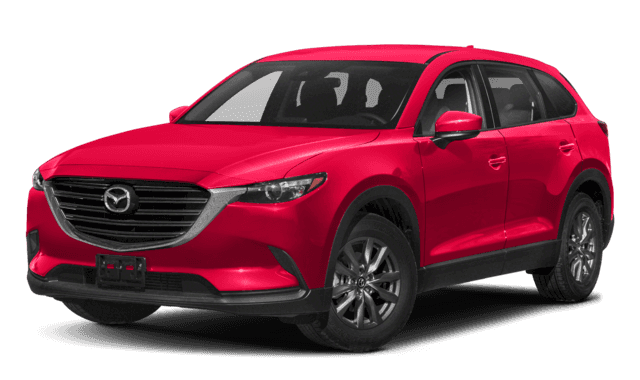 2019 Mazda CX-9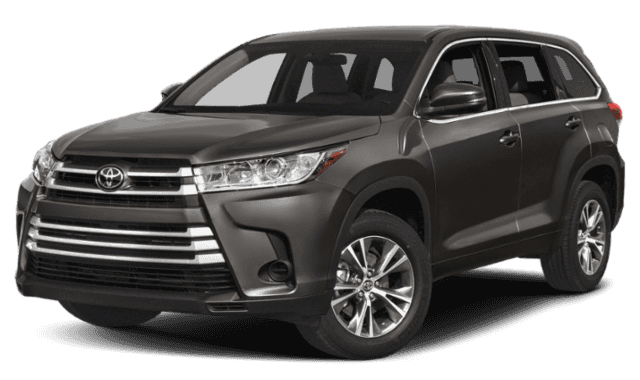 2019 Toyota Highlander
2019 Mazda CX-9 vs. 2019 Toyota Highlander
Saipan drivers looking for a dependable and affordable SUV with plenty of space for passengers and cargo have likely come across the 2019 Mazda CX-9 and 2019 Toyota Highlander during their search. While both SUVs certainly have their merits, only one is capable of earning a coveted spot on your driveway. So, which SUV will it be? Triple J Saipan% has compared the Mazda CX-9 vs. Toyota Highlander to help you make an informed decision. See which model comes out on top!
Standard Leather Steering Wheel
CX-9 vs. Highlander: Performance and Efficiency
Performance is one of the top concerns for CNMI drivers. If ample horsepower and remarkable fuel economy are what you are searching for, you will want to select the Mazda CX-9 over the Toyota Highlander. Let's take a look at the engine specs and fuel economy figures for each vehicle below:
2019 Mazda CX-9
The 2019 Mazda CX-9 also comes with Mazda exclusive i-ACTIV AWD®.
2019 Toyota Highlander
Engine: 2.7L engine that generates 185 hp
Fuel Economy (City/Highway/Combined): 20/22/24 mpg
When it comes to towing power, the Mazda CX-9 once again outshines its competitor from Toyota. The Mazda SUV provides 3,500 lbs. of towing capacity, while the Toyota Highlander falls a bit short at 1,500 lbs.
CX-9 vs. Highlander: Tech Features
Many drivers are looking for a vehicle with an impressive array of tech features for a more comfortable and convenient drive. This is another area where the Mazda CX-9 has more to offer than the 2019 Toyota Highlander. While both share some similar features like Bluetooth connectivity, voice recognition, 6 speakers, and an aux port, there are a few features that are standard on the base CX-9 that are not standard or even offered on the base 2019 Toyota Highlander. Those features include:
Available navigation system
Available heated front seats
Available parking assist
Blind spot monitoring system
Keyless access system
Perform Your Own SUV Comparison Today
Mazda CX-9 vs. Highlander? After taking a look at our SUV comparison, it is clear that the Mazda CX-9 is the better buy. Visit Triple J Saipan% today to set up a test drive. You can also compare the Hyundai Tucson vs. the Honda CR-V. Contact us today with any questions.