Triple J Saipan Wins Saipan Chamber of Commerce Corporate Challenge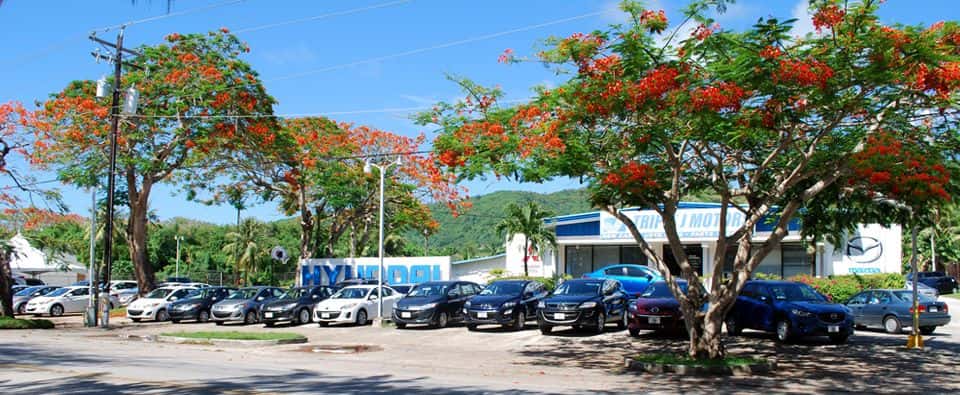 Every year, the Saipan Chamber of Commerce hosts a Corporate Challenge that's all about team building and giving back. This year our team members at Triple J Saipan were the 2018 Annual Corporate Challenge Champions of Saipan. We also took home three other awards: Best Team Identity, Relay Slayers, and Tug O' Warriors.
Find out more about the Saipan Chamber of Commerce Corporate Challenge, and see why we enjoyed some friendly competition with other Northern Mariana Island businesses.
About the Chamber of Commerce Corporate Challenge
The Chamber of Commerce Corporate Challenge is an annual tradition, going back to its debut in 2002. Triple J Saipan is excited to make it into the record books this year as the winner of the 2018 Challenge. The Corporate Challenge put our team through a variety of competitive activities, including:
Games
Exercises
Competitions
Supporting CNMI Businesses
It's not all about competition, though. At the heart of this team-building event is the opportunity to socialize and share tips with one another over barbecue, food, and stories. More than a dozen CNMI businesses regularly participate in the event, where we act as partners as we push on into the future with an ever-changing corporate landscape and workforce.
The 2018 theme for the Saipan Chamber of Commerce Corporate Challenge was "Breaking Barriers, Building Bridges." The event honored employee resiliency, demonstrated unity, and promoted investment in the future workforce of the CNMI.
Investing in the Northern Mariana Islands
In addition to helping build community and teamwork, the Chamber of Commerce Corporate Challenge also raises money to give back to the community, including donations to events and organizations such as:
Annual college scholarships
High school workshop
Career Exploration Day
Monthly training seminars
About Triple J Saipan
Drivers in Susupe and throughout the CNMI know they can depend on Triple J Saipan for quality vehicles, professional service, and competitive prices and rates. When we're not participating in Corporate Challenges, we're helping the community service and purchase new cars on Saipan.
More About the Saipan and Northern Mariana Islands Community
With its beautiful beaches and the wide variety of marine activities available, Managaha Island is one of the most popular destinations for visitors to the CNMI. It is also an official historic district and is listed on the National Register of Historic Places. Learn more about Managaha Island Historic District in this guide from Triple J Saipan….

Whether you're just visiting, or you're thinking about living in Saipan, there are plenty of things to keep you occupied day and night. Check out our list of the best picks on the islands to spend more time enjoying our island and less time looking for creative things to do. Read More Local Saipan Guides…

If you're planning a visit to Saipan and the CNMI, you'll find plenty to do and more places to explore than you'll have time for. These suggestions, however, will help you make the most of your time so you can see everything you want before you have to head home. About Our Community Involvement Anatan…