Things to do in Garapan Saipan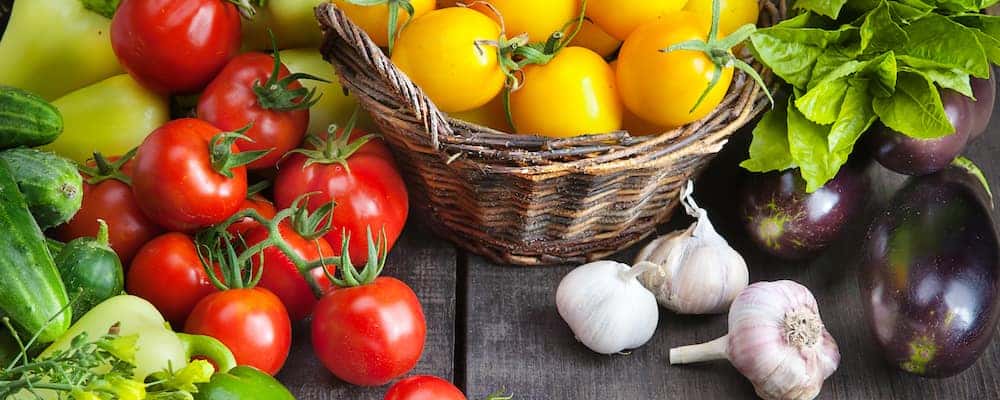 Whether you're just visiting, or you're thinking about living in Saipan, there are plenty of things to keep you occupied day and night. Check out our list of the best picks on the islands to spend more time enjoying our island and less time looking for creative things to do.
Dive the Grotto
Take a guided or solo trip into the deep blue depths of the Grotto. The collapsed limestone cave is a Mecca for divers who crave an otherworldly experience, as well as visitors who want to catch some of the tropical flavor of the island in one of the cavern's well-traveled passageways.
Climb Mt. Tapochao
The highest point on Saipan provides a 360-degree view of the landscape and allows you to see the entire island when the weather is clear. You can travel to the top on foot or, if you prefer a more relaxed mode of transport, rent an SUV and take the winding gravel road to the top.
American Memorial Park
Dedicated to the American and Marianas people who gave their lives during the Marianas Campaign of WWII, the National Park features a memorial inscribed to the fallen as well as a 133-acre nature site with playgrounds, picnic sites, walkways, beaches and more.
Forbidden Island
Whether your passion is trekking in the wilds or you want to dive beneath the waves and see the tropics in all their glory, you'll find an opportunity on the Forbidden Island. Bring your snorkel and check out the many small pools, or lace up your hiking shoes and make your way to the top of the island and enjoy stunning views as your reward.
Garapan Street Market
If you're searching for authentic food and entertainment, you'll find it at the open-air markets on Beach Road. Browse the many stalls for treats like fresh seafood, fruits, and vegetable, as well as handcrafted items and slow-cooked barbecue. Locals even treat visitors to live entertainment shows filled with traditional dance and music which is sure to be a high point of your visit.
More Things to do on Saipan
Our list is just the beginning. Check out our other city pages to learn about the best beaches in Saipan, where to go to get the best views of the CNMI, and what to see in the historical district. Triple J Saipan is your source to make this visit one you'll never forget!
Latest Local Tips
With its beautiful beaches and the wide variety of marine activities available, Managaha Island is one of the most popular destinations for visitors to the CNMI. It is also an official historic district and is listed on the National Register of Historic Places. Learn more about Managaha Island Historic District in this guide from Triple J Saipan….

Whether you're just visiting, or you're thinking about living in Saipan, there are plenty of things to keep you occupied day and night. Check out our list of the best picks on the islands to spend more time enjoying our island and less time looking for creative things to do. Read More Local Saipan Guides…

If you're planning a visit to Saipan and the CNMI, you'll find plenty to do and more places to explore than you'll have time for. These suggestions, however, will help you make the most of your time so you can see everything you want before you have to head home. About Our Community Involvement Anatan…