Exploring the Northern Mariana Islands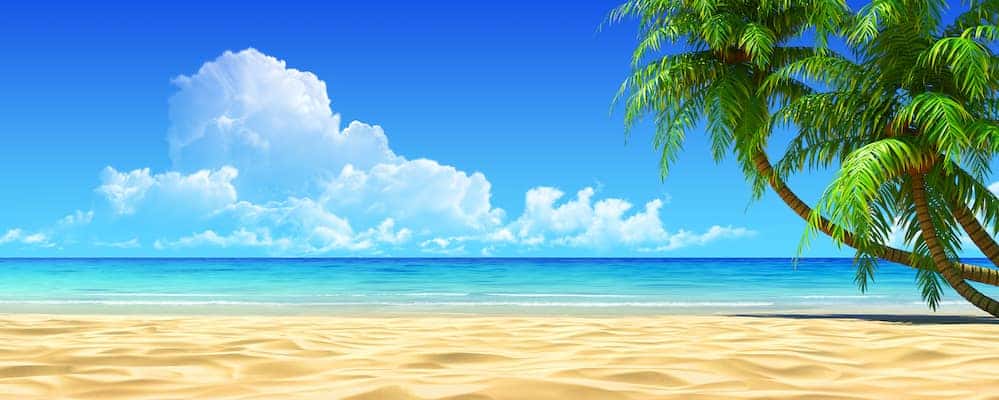 If you're planning a visit to Saipan and the CNMI, you'll find plenty to do and more places to explore than you'll have time for. These suggestions, however, will help you make the most of your time so you can see everything you want before you have to head home.
Anatan
A tiny island with an active volcano at its center was once home to a Japanese 'Queen' and 33 soldiers who refused to believe that WWII had come to an end. The party remained on the island in relative peace until, finally in 1951 they surrendered, returning home. After that, the island was inhabited by locals until it was evacuated in 1990 due to volcanic activity.
House of Taga
Legend has it that a once mighty chieftain hand-built this massive structure from the very bedrock for his lady love as a symbol of his undying affection. Whether or not that's true, these gigantic stone ruins stand testament to the power and determination of the long-ago island peoples.
Mangaha Island
A stunning coral islet in Saipan's crystal-clear lagoon welcomes visitors into the warm, tropical waters. Scuba diving and snorkeling are popular pastimes, but beware, the rough ocean floor should not be experienced without foot protection.
Forbidden Island
In spite of what its name suggests, the Forbidden Island isn't. In fact, it is home to some of the most breathtaking views, a bird sanctuary, and divine snorkeling that make the hike well worth it.
Obyan Beach
One of the most beautiful, and most popular beaches in Saipan, Obyan beach offers excellent shell gathering, cave exploring, and hiking, as well as WWII-era bunkers that are open for investigation to curious history buffs.
Mount Tapochau
The highest point in Saipan delivers picture-perfect views of the area from every angle. A photographer's dream, when the weather is good (and it's almost always good), you can see the entire island and miles out to sea.
More on the Northern Mariana Islands
If these CNMI attractions have you itching to explore, we invite you to come and experience Saipan in person. But be prepared to stay because, once you get a look at the otherworldly beauty of our home and spend some time hiking the trails, you may decide you want to live in Saipan all year!
More Local Tips
With its beautiful beaches and the wide variety of marine activities available, Managaha Island is one of the most popular destinations for visitors to the CNMI. It is also an official historic district and is listed on the National Register of Historic Places. Learn more about Managaha Island Historic District in this guide from Triple J Saipan….

Whether you're just visiting, or you're thinking about living in Saipan, there are plenty of things to keep you occupied day and night. Check out our list of the best picks on the islands to spend more time enjoying our island and less time looking for creative things to do. Read More Local Saipan Guides…

If you're planning a visit to Saipan and the CNMI, you'll find plenty to do and more places to explore than you'll have time for. These suggestions, however, will help you make the most of your time so you can see everything you want before you have to head home. About Our Community Involvement Anatan…