Non-Touristy Things to Do in Saipan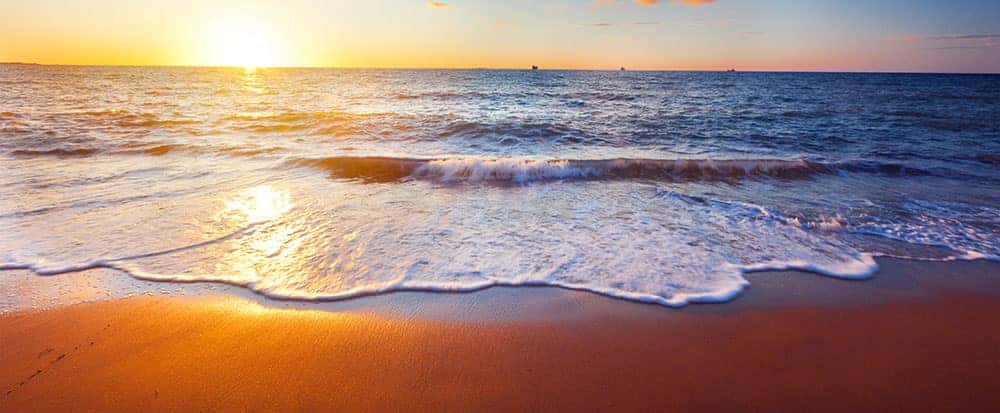 Welcome to Saipan! If you're looking for non-touristy things to do, you've come to the right place. With a plethora of scenic views, stunning sights, and genuine culture, you're sure to enjoy your time in Saipan. Here are 7 cool (in other words, non-touristy) things you should check out during your stay:
Grotto Dive Site Expedition: Don't miss a trip to one of the most famous underwater caves connected to the ocean in the Northern Mariana islands.
Forbidden Island: Enjoy hiking and adventuring at the Forbidden Island. It's not easy to get to, but it's worth it.
Banzai Cliff: The Banzai Cliff marks the site where Japanese citizens and soldiers committed suicide. While the area has a sad past, the beautiful sights are wonderful to behold.
Bird Island: Another incredible natural spot on Saipan is Bird Island. Don't miss it!
Last Command Post: Don't forget to visit the Last Command Post. This was the last command center of the Japanese military during WW2 on Saipan. You can walk through the bunker and see armaments and tanks as well.
Garapan Street Market: Enjoy free entrance to the Garapan Street Market every Thursday. You'll find local cuisine as well as international foods. In general, Garapan is a great place to explore if you want non-touristy things to do in Saipan.
International Festival of Cultures: The International Festival of Cultures features the diverse cultural landscape of the Northern Mariana Islands. Free entrance!
Mariana Islands Tourism
At Triple J Auto in Saipan, we're proud to support Mariana Islands tourism. Although we're primarily a family of car dealerships, we also operate a number of restaurants on Saipan, including Tony Roma's, Capricciosa, Truong's Vietnamese Restaurant, and Great Harvest Bread Company.
Visit Saipan
Whether you're planning to stay in Saipan for some time or you just want to take a quick trip around the island, we're here to help. At Triple J Auto, we're proud to serve our customers with our extensive selection of new and used vehicles. If you're looking for a new vehicle in Saipan, don't hesitate to visit Triple J Auto for a test drive today!
---
More About the Saipan and Northern Mariana Islands Community
Whether you're just visiting, or you're thinking about living in Saipan, there are plenty of things to keep you occupied day and night. Check out our list of the best picks on the islands to spend more time enjoying our island and less time looking for creative things to do. Read More Local Saipan Guides…

If you're planning a visit to Saipan and the CNMI, you'll find plenty to do and more places to explore than you'll have time for. These suggestions, however, will help you make the most of your time so you can see everything you want before you have to head home. About Our Community Involvement Anatan…

One of the best things to do in Saipan and the CNMI is to head beneath the waves and explore the underwater world just off the coast. We offer our top picks for our favorite places to get up close and personal with dolphins, tropical fish, caves and other other-worldly wonders you can only see…