What Restaurants Does Triple J Operate on Saipan?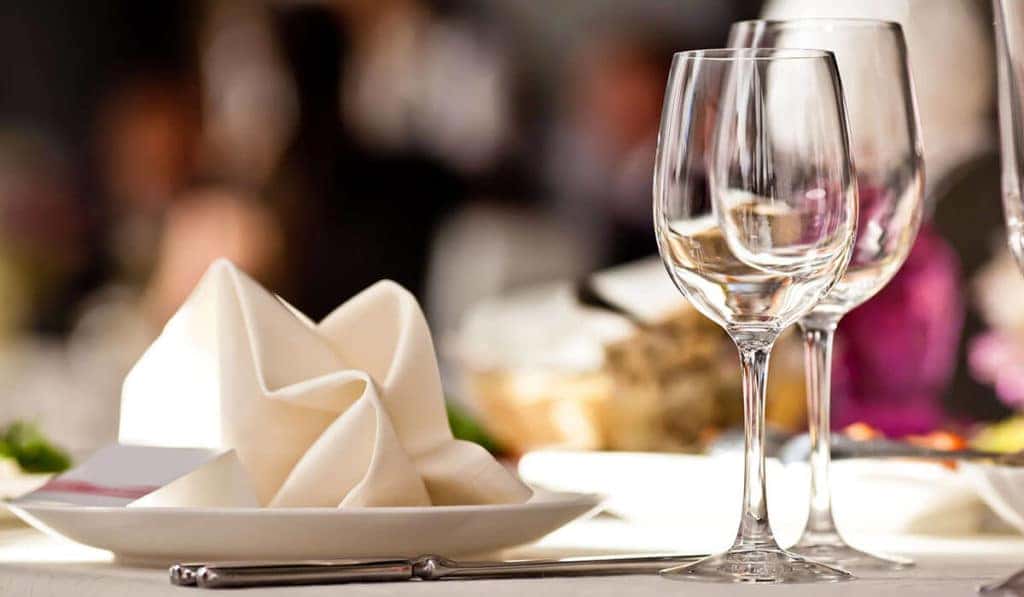 Triple J Auto has long been known for our wide selection of new vehicles in Saipan , as well as our friendly customer service. We also operate several restaurants in Saipan and the CNMI as part of our Triple J Restaurants division. Whether you're a Saipan or CNMI local or are just visiting, Triple J restaurants will provide you a fine dining experience.
Turn to Triple J Restaurants for Your Next Night Out
Our Triple J restaurants bring the customer-first values of Triple J Auto into first-class dining. They're committed to bringing the best restaurants to Saipan and operating them to the highest standards. Here are a selection of Triple J restaurants you can visit on Saipan or Guam:
What Other Businesses Does Triple J Own?
Triple J businesses operate in many different areas in the CNMI business community. Looking for a luxury resort for a weekend getaway at a beach? How about a food distributor to stock your retail business? Triple J has you covered:
SurfRider Resort Hotel
Marianas EB-5 Regional Center LLC Immigrant Investor Consultants
Triple J Five Star Wholesale Foods
Sandy Beach Homes
See All Triple J Has to Offer
Once you've filled up at one of these stellar dining locations, turn to our auto division to find out why so many customers turn to us for used Hyundai models.
---
Latest Local and Community Tips
Whether you're just visiting, or you're thinking about living in Saipan, there are plenty of things to keep you occupied day and night. Check out our list of the best picks on the islands to spend more time enjoying our island and less time looking for creative things to do. Read More Local Saipan Guides…

If you're planning a visit to Saipan and the CNMI, you'll find plenty to do and more places to explore than you'll have time for. These suggestions, however, will help you make the most of your time so you can see everything you want before you have to head home. About Our Community Involvement Anatan…

One of the best things to do in Saipan and the CNMI is to head beneath the waves and explore the underwater world just off the coast. We offer our top picks for our favorite places to get up close and personal with dolphins, tropical fish, caves and other other-worldly wonders you can only see…